Any business owner knows that the loss of their commercial refrigeration unit can spell disaster for their company. A faulty unit means lost time and money. This is especially true in the hottest summer months. A broken or overheated system can be catastrophic, but it can also be preventable with proper maintenance and preventative measures.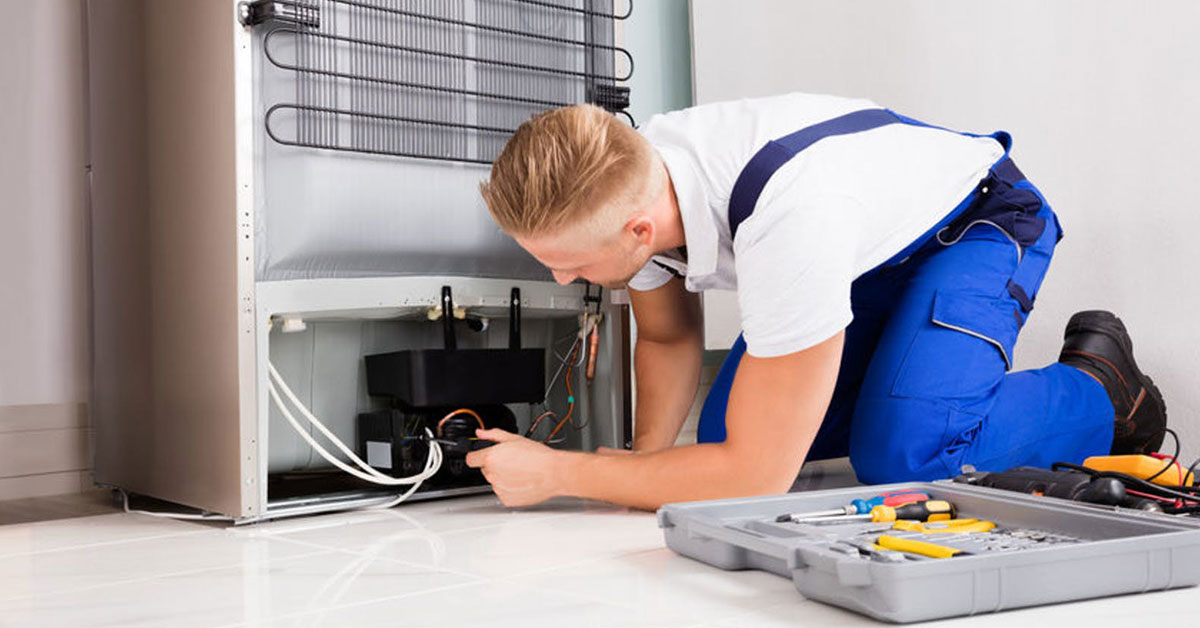 Costs of a Faulty Unit
Wasted Product – A broken down refrigeration unit can rapidly result in ruined product, particularly in the summer months. How much could a walk-in full of wasted product cost your company?

Business Loss – A display case? An ice machine? Your entire walk-in freezer? How many days of business and how much money would you lose with your commercial refrigeration system being out of commission?

Energy Bills – Even if your unit doesn't break down completely, and improperly maintained unit will have to work harder to maintain the correct temperature. This means that it will be running more, and you'll be paying more for that extra energy.
Maintenance Tips
There is a lot of regular maintenance that you can be doing on your own for your commercial refrigeration units. They should be cleaned at least weekly and as often as daily depending on their level of use. Whenever you clean the unit, it's also a good idea to check over all its components for any signs of problems such as water leaks, excessive noise, broken seals, condensation, and broken hinges. Keep all your refrigeration units clear of any clutter or debris that might reduce air flow around the equipment. Also, check daily that the unit is maintaining the correct temperature. In addition to the regular maintenance you perform, it's a good idea to work a professional maintenance schedule into your budget because of the integral role your commercial refrigeration units play in your business. A commercial refrigeration professional will:
Clean the evaporator and condenser coils

Check refrigerant levels, condensation, and loose connections

Clean the fan blades and clear the drain lines

Check the temperature, filters, and insulation

Check for leaks and replace faulty parts
Your commercial refrigeration units are a huge investment in your business and play a massive role in the overall success of your company. Adhering to proper maintenance schedules will keep your investment in tip-top shape and keep your business running smoothly.